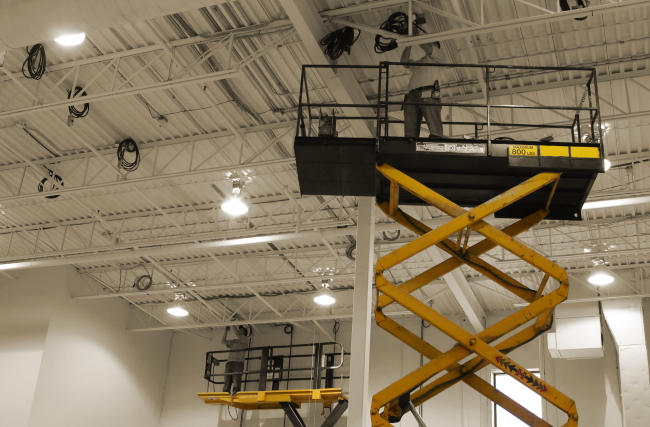 Installations installed around your work environment tailored to meet your demands and needs whilst enhancing the day-to-day efficiency of your business. We offer a wide range of services expanding from installation of Security Systems to complete office installations. All ensure your business environment is a secure and safe place for you, your employees and your customers. We strive to provide efficient alternatives to previous electrical systems or provide new electrical systems that allow you to efficiently achieve the desired targets for your business.
From simple lamp changes to complete rewires our electricians are capable of ensuring your home is a safe and secure place to live. Working around the complexities of your schedule our electricians will deliver results with a personal touch. Discussion prior to completion of work ensures the service our electricians provide not only meets your expectations but also finds a solution to the electrical problems within your home. Providing a free, no obligation quotation allows us to efficiently begin work to resolve your electrical difficulties meaning you are able to enjoy the simplicities of your home.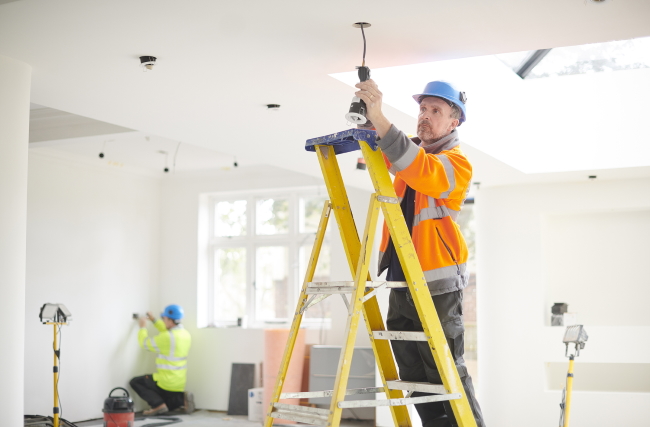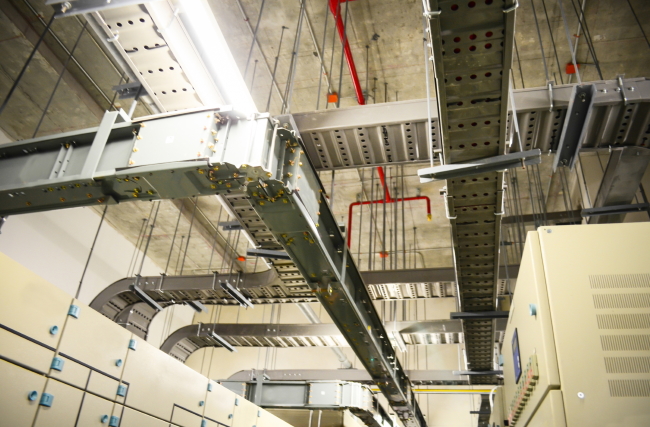 Complete wiring systems installed around your business whilst understanding your business needs. We have the capability to deliver industrial work within reasonable times frames to improve the efficiency of your business. Previous work has included delivering electrical solutions to problems found within the production area of both food and drink manufacturers. Our engineers see the security and safety of their work paramount to the completion of each task. In turn, when completing each wiring discipline our engineers will ensure they are not only meeting the desires of yourselves but also complying to all regulations set in place by governing bodies and ourselves.
Preservation of our planet is paramount, of which we can offer energy solutions for all types of installations to help towards limiting climate change. Our capabilities range from automated heating controls to making heating your premises effortless. Installation of voltage optimisers provide a financial energy saving. Solar PV maintenance and wiring allow for continued use of such renewable source of energy to ensure maximum potential. Installation of alternative energy solutions into your premise you will not only be saving you money but also help limit climate change one step at a time.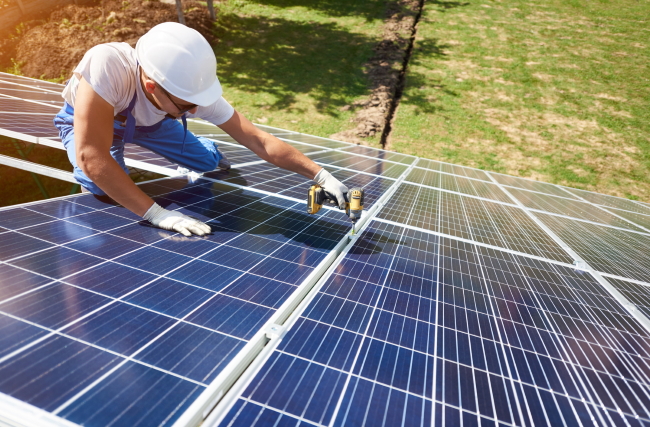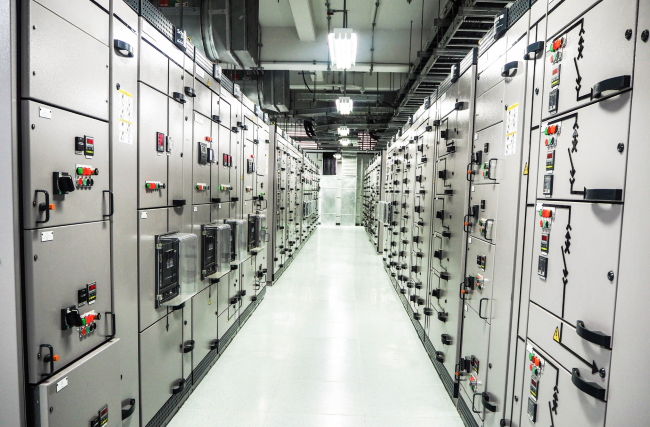 All nature of electrical installations is undertaken by our electrical engineering teams. Our highly qualified electricians have experiences in dealing with various electrical systems in multiple industries. Such experience involves installing package plant rooms, working within production lines and dealing with LV supplies (230 V/ 400 V). Our teams strive to deliver the best results for yourselves to ensure such electrical systems are of the highest quality and add value to your business.
As a NICEIC contractor we offer the full package of inspection and testing with electronic certification including hard copies of all documentation. Safety and security of all electrical systems is not only paramount to us but also to yourselves. By offering inspection and testing for life saving systems and emergency lighting we are ensuring you and those within your premise stay safe. PAT testing and data wiring testing are prime examples of services we provide to ensure faults are detected before problems occur, allowing you to continue to meet your day-to-day needs.