Always Ready
Our team of electrical engineers strive themselves in going the extra mile whilst completing all that is required.
---
Health and Safety
Closely in compliance with our Health and Safety accreditations we work in conjunction with a fully accredited H&S advisor to ensure our team are safe and deliver all works in accordance with guidelines and more.
Professional Service
Completion of various accreditations drives our commitment to deliver a high standard of installation whilst meeting all standards.
---
Experienced Engineers
Our engineers have over 50years of experience in the industry and strive to educate our new apprentices in taking the business and knowledge further!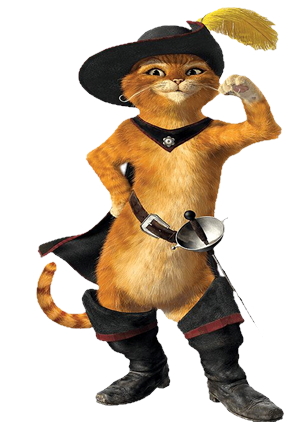 Julian
Director
34 years in the industry with extensive knowledge in all sectors of Electrical engineering with a variety of different clients all around the uk. Outside of work fitness and socialising is of a keen interest.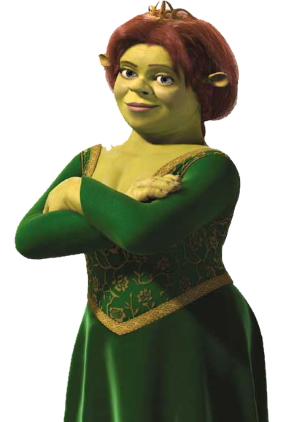 Emily
Director
17 years cash and financial advice experience within a banking environment building long lasting relationships with clients. Enjoys holidays spending time with family and friends.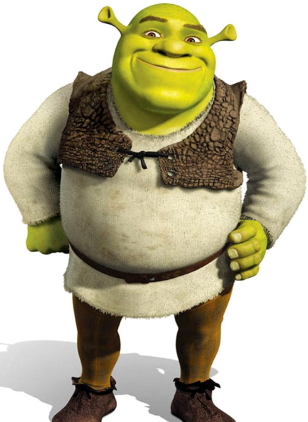 Quintin
Director
Extensive experience in electrical installation for many types of clients including large industrial food factories, switch rooms, fire alarms, domestic and energy solutions. Enjoys trying different sports.
Read What Our Customers Think
JAD are a company I wouldn't hesitate in recommending and working with in the future. The companies values are driven through the attitude of its Director Julian, mainly due to the positive, proactive and "can do approach" in which all projects are tackled and completed. Nothing has ever been too much trouble and there are always reasons to complete work, as opposed to reasons why something can't be carried out. There is the professionalism you would expect to find in a large organisation combined with the personal touch of a small business, JAD provide an all-round quality job and I can't compliment them enough. Projects have been completed on time, within budget, standards have not been questioned, and H&S standards has not had to be questioned
After opening a brand new site 3 years ago JAD have become our preferred supplier for all electrical installations, being a new site it was important to me that we found the right electrical partner with the right quality of work and attention to detail. JAD are a pleasure to work with from initial site visits and quotations through to completed work which is always of an extremely high standard. JADs site team are a pleasure to have on site and adhere to all specific site rules all of the time and give me no cause for concerns. I would highly recommend JAD to anyone looking for any industrial electrical works.
I have had numerous successful projects using JAD and I would recommend them to any business. The difference with them compared to other electrical contractors is their professionalism regarding H&S documentation and the finish of the work including the clearing up, signage and labelling in place. The guys work to a high standard on installation and confirm to our H&S requirements, I have no reason to chase them up on any issues regarding quality, H&S or finish. Most of our project work we carry out I call fluid because it can start as one request and then change to something entirely different overnight but the guys have always come good for us and as yet never been beaten by a job.
JAD carried out an extensive re-wire of an office development for me, including power, lighting and data. Julian and his team listened to what I needed, gave great honest advise and carried out the work with meticulous care, on time and with no surprises on budget. I highly rate and recommend them.